Empower Your Enterprise with HPE Aruba Networking Access Switches
September 12, 2023
by
syscomllc
in News
Securing your network infrastructure for tomorrow's challenges.
FortiGate VM can enhance security measures, analyze network traffic patterns, identify potential threats, and respond to attacks in real-time. FortiGate VM provides consistent security across private cloud, public cloud. Its ability to be deployed in virtualized environments enables organizations to secure their cloud-based assets effectively and efficiently
The Backbone of Connectivity and Security
HPE Aruba offers a range of networking access switches designed for enterprise environments. These switches are known for their reliability, performance and advanced features. HPE Aruba seamlessly connect users, WIFI 6 access points, and loT devices. Discover Scalable Solutions that Simplify Deployment and Management, Bringing the future closer than you imagined.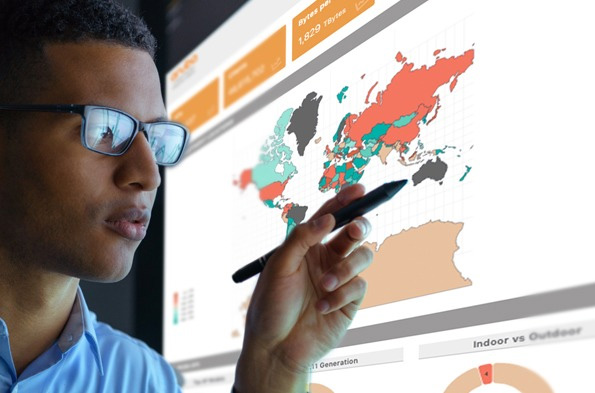 Aruba brings performance, intelligence, and peace of mind to the access layer of your network.
Simplified IT Operations
Cut complexity with a consistent operator experience, simplified network design, and unified management. Get the flexibility to deploy the same AOS-CX hardware and software from edge access to data center
Automated and unified policy enforcement
Leverage automation to enforce consistent role-based policies for users and IoT across wired and Wi-Fi networks. Get real-time traffic separation and security. Meet the needs of IoT with Aruba CX.
Amazing, always-on performance
Deliver a best-in-class user experience with a resilient, highly available access layer. Prevent bottlenecks with industry-leading performance, high-density 60W PoE, and multi-gigabit Ethernet.